Peachtree City's Logo Design Company
Logos are the first thing most people notice about your brand, and logos are usually remembered better than names. You need a good logo.
Designed Co. designs great brands by making fantastic logos!
Get A Logo & Branding Consultation.

Logo Design Services
Designing logos isn't simple, cheap or done in an hour (usually) no matter what the discount sites say. If you want a great logo, then this is what we do for you: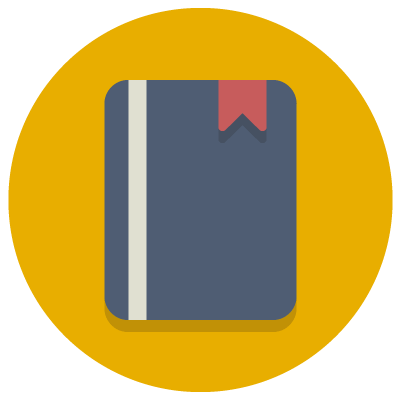 Brand Research
It starts with getting to know you. It doesn't end until we understand you, your brand, your customers and how they identify with you. Are they women looking for a feminine style? Are they men looking for a masculine identity, even though you are a woman-owned business?
Knowing what your customers want and expect is key to branding. This way they will identify with you long after they leave.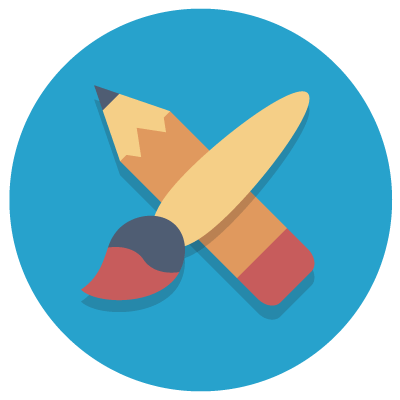 Logo Design
When you have Designed Co. design a logo or other branding for you, you get a full-service experience. You get revisions if needed, tweaks and design changes as you desire and in the end you will be happy with your logo.
Knowing what our customers want and expect is key to our success. We wouldn't have it any other way.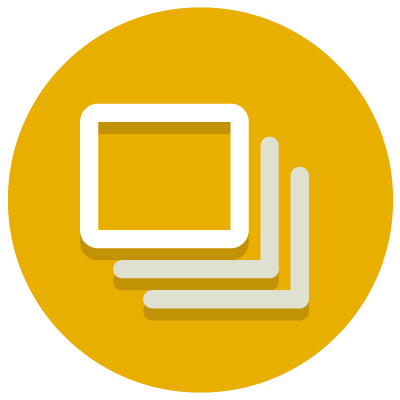 Final Delivery
Getting your logo in the format you want shouldn't be a hassle. We deliver you all the files you need for your logo placement. Need a van wrap? Ok. Need an email signature size? Gotcha! Want a logo on a header for your brochure in a different color? Perfect! We can do that.
Even a long time later we will continue to work with you to get you the right logo file for the project you are working on. The only thing this doesn't include is complete redesigns.
Designed Co. did a fantastic job creating our logo and menu for our cafe. Thanks so much for the help and direction, Ben!
Victoria Bradley
I love my new logo! It captures the essence of my company and attracts the target demographic I am looking for. Love it!
Axel Zuniga
Wow, Ben, your design is fantastic! You steered me in the right direction and whenever I needed to put the logo on a truck or shirt or anything else, you kept your promise and got me what I needed. Thanks!
Brent Jones
I love the retro-modern feel of my logo, Designed Co. It really resonates with my customers and I am so glad you took good care of me.
Colby Jones
We Know What Works.
And What Doesn't.
Logo design for some is about making a circle and putting a letter, or letters, into it. Logos for others is some cartoon character pitching their wares.
For Designed Co. Logo design is much more. It is your brand, your identity and it needs to be taken care of and displayed properly.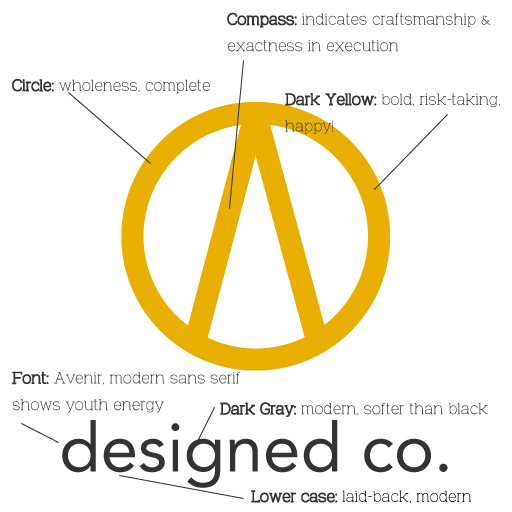 When Designed Co. creates your logo, we look at what works for your audience, your style and your business. We won't create a western-themed logo for an urban modern restaurant.
In the end, we design, create and enhance logos so you can get your ideas across to your clientele, and your identity locked into their minds forever.
Got Questions?
We Have Answers!
Why is logo design important?
You have an idea what your company does, who they work with and how. Your logo embodies these ideas and shows to the world who your company is. Are you sophisticated and elegant, or folksy and warm? Is your company modern and fresh or established and trusted?
All of the elements of a logo tie in together to present your brand, help make it stand out and be remembered.
What is the whole process for getting a logo created?
The process we follow is simple, but profound.
We get to know you. We get to know your passions, your purpose, what makes you tick. We want to know what image you are trying to portray and what your business is all about.
We get to know your customer. What are their personality? Their demographics? Their tastes and aesthetic. When you design a logo, you need to speak with your customer not necessarily your own business. We take these considerations in mind as we develop your brand identity.
We design. We'll come up with a few ideas and present those to you. You will then give us feedback. Usually we get the right logo at the beginning, but we'll work till we get it right if not.
We adjust the design. After we get the right idea, we'll make minor adjustments to your logo until we get it just right!
We send it to you. We'll get all the ways you need it now and get you the files in the right sizes. For instance, most people need the logo on a business card, or a website and sometimes on stationery. Maybe you need it for embroidery or even as a large sign. We'll make sure you get the right filetypes and coloring.
We stay in touch. Just because we finished your logo doesn't mean we are done. If you need a new format later on, just call us up and we'll send it to you straight away. Unlike most designers, there will be no extra cost, either.
What do I get for the price of my logo design?
We'll give you the files you need, plus several that you will probably need later. Plus you'll always have access to the original files and any changes you need.
For instance, if you need it in green or blue or white or whatever, we include these adjustments in the price. Find out later on that you don't like the border? fine, we can adjust that for you, no problem. Same thing goes for sizes or filetypes like .jpg, .png, .eps, .svg, etc.
How long have y'all been designing logos?
Ben Towers, the owner of the agency, has been designing logos since 2009. Having gone to graphic design school, he needed to create many logos and hasn't stopped since.
Do you do any other design work?
Certainly! We do lots of other things, like this booklet for a client in San Diego. We also design brochures, t-shirts, business cards, big signs and posters and also digital designs like banner ads, website graphics, icons and more. However, we specialize in logo design here in Atlanta and that's what we are focusing on.
Are you an Atlanta-based logo design firm?
Well, we are close to Atlanta and have clients all over the USA. Our office is in a little town called Peachtree City where there are miles of golf cart paths and the traffic isn't nearly as bad as Atlanta.